Logos still support the refugee and provide activities and a space where Ukrainians and Poles will have a chance to integrate and know each other better. Logos organize a series of events for displaced Ukrainians and local community members residing in Poznan.
Within the project "Poznawaj" framework, we invite you to visit our cultural and educational events, outdoor activities, picnics, workshops for adults, youth, and children, etc. All actual information you can find in our telegram channel or events on our Facebook page.
Логос продовжуть підтримувати біженців, створюючи діяльність і простір, де українці та поляки матимуть можливість інтегруватися та краще пізнати одне одного. Ми організовуємо серію заходів для українців-переселенців та місцевих жителів Познані.
В рамках проекту «Poznawaj" ми запрошуємо вас відвідати наші культурні та освітні заходи, пікніки, долучитись до активного відпочинку, майстер-класів для дорослих, молоді та дітей тощо. Усю актуальну інформацію ви можете знайти в нашому телеграм-каналі або у заходах на нашій сторінці у Facebook.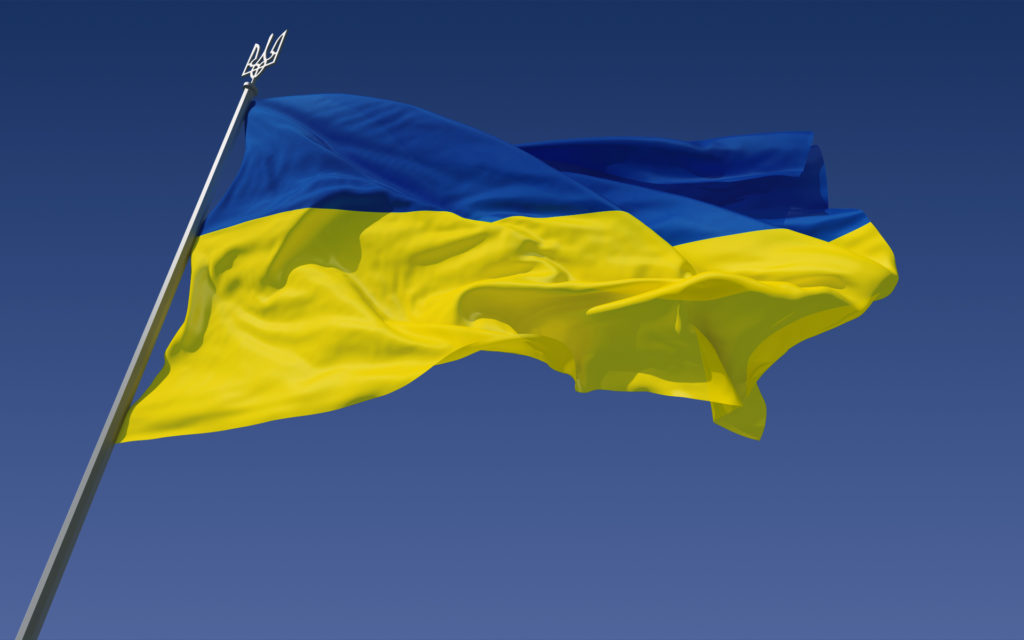 Help and support / Допомога і підтримка
Питання, в яких ви можете розраховувати на підтримку нашої команди:
– легалізація і перебування на території Польщі та в інших країнах ЄС
– пошук житла
– транспортування
– гуманітарна допомога
– консультація у пошуку роботи
– усний та письмовий переклад
– пошук шкіл і інших навчальних закладів
– вирішення базових питань після переїзду (проїзний, соціальні виплати на дітей тощо)
– пошук курсів з польської мови
Для отримання допопомоги ви можете скористатись одним із варіантів:
– заповнити форму, вказавши деталі запиту
– зателефонувати за номером +48 536 745 883
– відвідати безкоштовні консультації у нашому офісі за адресою:
ul. Mansfelda 4, 60-855 Poznań відбуваються з вівторка по п'ятницю:
Ivan – вівторок, четвер з 12:00 до 15:00
Angelika – середа, п'ятниця з 12:00 до 15:00
You can recieve support from our team with:
– legalization on the territory of Poland and in other countries of the EU
– search for a living
– transportation
– humanitarian aid
– consultation with a search job
– translation
– search for schools and educational institutions
– support after relocation
– search for Polish language courses
For additional assistance, you can use one of the options:
– fill in the form, specifying the details of the request
– call +48 536 745 883
– get free consultations at our office at the address:
ul. Mansfelda 4, 60-855 Poznań open Tuesday through Friday:
Ivan – Tuesday, and Thursday from 12:00 to 15:00
Angelika – Wednesday, and Friday from 12:00 to 15:00
Coaching session / Коуч сесія
If you are a Ukrainian who has come to your senses and wants to plan your life further, but you don't understand how you can sign up for a coaching session.
What can be the result of a coaching session:
• action plan
• understanding where to move next
• decisions on how best to act
• a new behavior strategy
• criteria for evaluating a problematic situation
• motivation and inspiration
• readiness for achievements
• ease and satisfaction
• insights and conclusions
* Everything is individual; the result depends on the request and the work in the session.
! When you book the coach session, please, specify in notes a suitable format for the meeting in the office Logos Poznań, Mansfelda 4/11, 60-855, or online in Google Meet.
Якщо ти українець, який прийшов до тями і хочеш планувати своє життя далі, але не розумієш як – ти можеш записатися на коуч сесію.
Яким може бути результат коуч сесії:
• план дій
• розуміння куди рухатися далі
• рішення як краще вчинити
• нова стратегія поведінки
• критерії оцінки складної ситуації
• мотивація та натхнення
• готовність до звершень
• легкість та задоволення
• інсайти та висновки
* все індивідуально; результат залежить від запиту та роботи на сесії.
! При записі в коментарях вкажіть зручний формат для проведення зустрічі в офісі Logos Poznań, Mansfelda 4/11, 60-855 або в онлайні в Google Meet.