Critical thinking – healthy food for your mind. Beziers, France, 2019
Emir Shevkiev
Youth Exchange "Critical Thinking- Healthy Food For Your Mind" took place in France, Beziers on 14-22nd of October, 2019. We made  this youth exchange within the framework of the international Skepsis movement. Our dear partners from France –  Amitie Franco Russe Languedoc "AFR" hosted this project.
The project aimed to gather young people from 6 countries and let them work closely to increase the involvement of youth organisations in partnership projects in the youth field. Participants shared experiences, worked with non-formal tools to develop critical thinking and media literacy skills and ideas for future activities and projects in the youth field and within Skepsis movement.
A long term goal for the conference and for the movement is to raise participants awareness and understanding of other cultures and countries through reducing of the negative influence of disinformation and takes which produce hatred and can lead to the rise of intolerance and discrimination.
Project partners.
We implemented this project together with the group of partners from the EU and partner countries: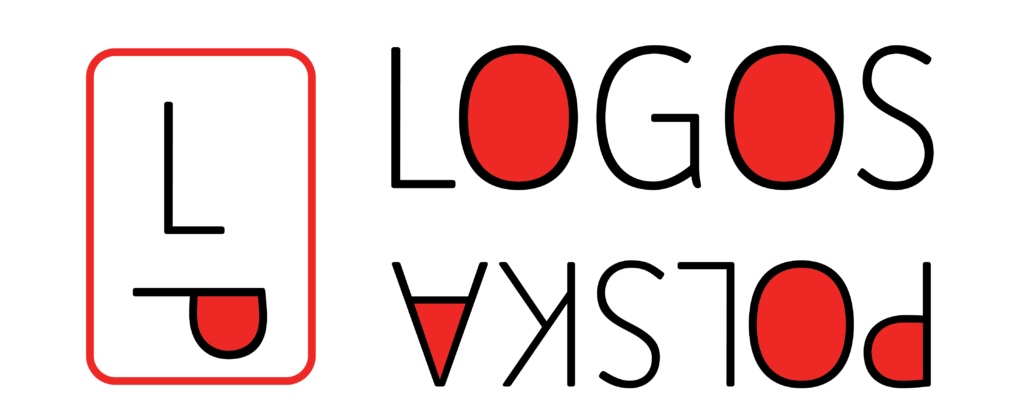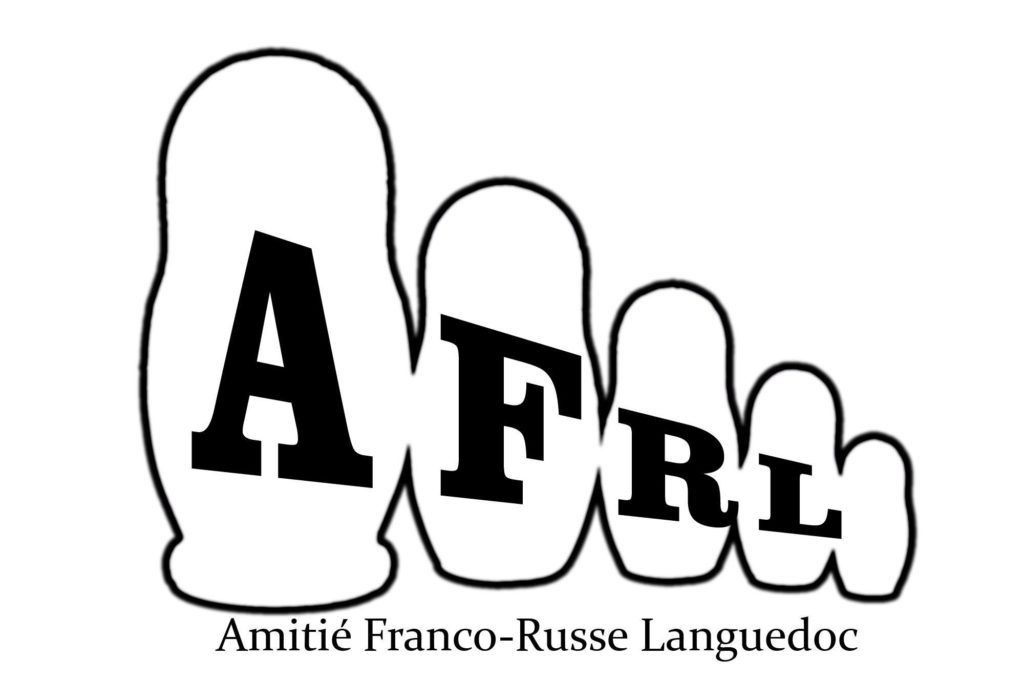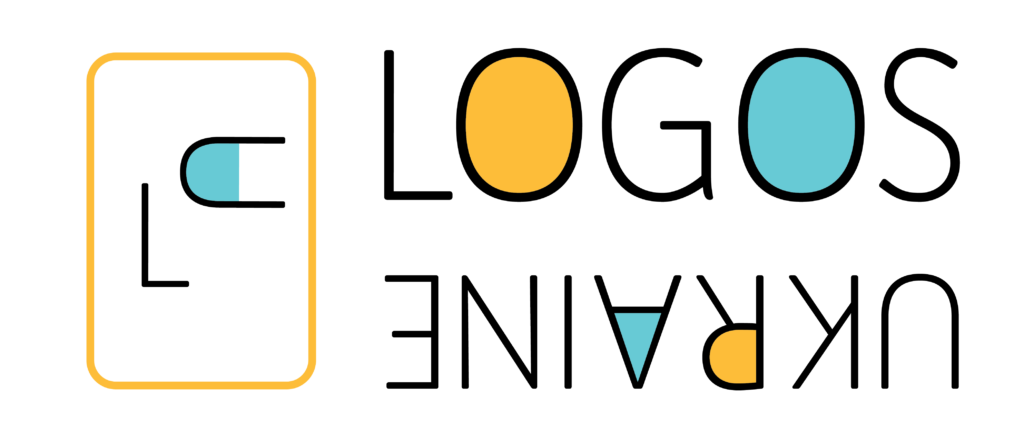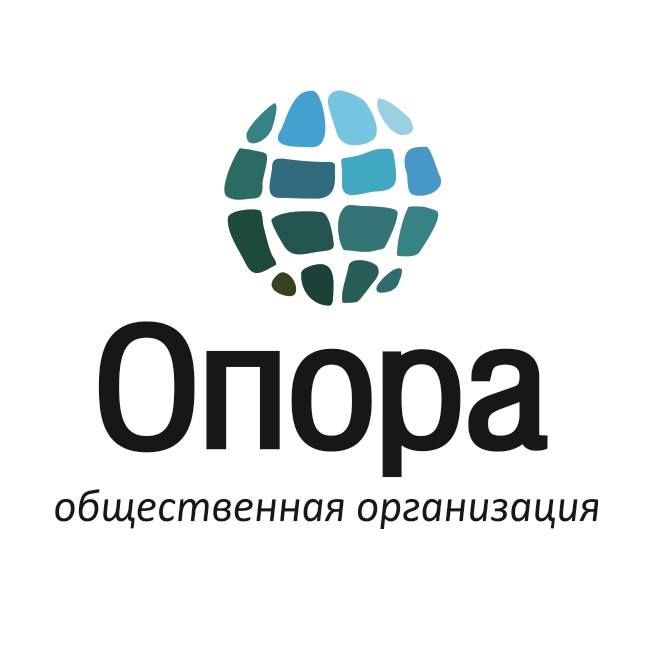 Project results.
At the project participants learned about critical thinking and media literacy. As it was youth exchange they created their own educational materials on the topic. When working in groups they made some videos, memes, collages. All of these materials were later presented on a web-site made by one of the project participants – Vadym Havrylenko
The web-site is available at this link – https://cthffym.logos.ngo/ and we welcome you to check it out.