Critical thinking – clean mind. Lviv, Ukraine, 2018
Emir Shevkiev
The main aim of the youth exchange Critical Thinking Clean Mind was to gather young people from 6 countries who worked together to improve the international movement devoted to developing critical thinking and media literacy skills among young people and to create ideas for future activities and projects in terms of this movement.
At this YE, we shared the initial idea of the Skepsis movement and allowed participants to be part of creating this movement.
For seven days (24th of May – 3rd of June, 2018), we worked on the movement's concept, vision, possible activities at local and international levels, project plans, etc. We also created simple tools which could help to develop critical thinking, media literacy and help with dealing with fakes and disinformation.
At the end of the Youth exchange, we ran an open event in Lviv, where we invited locals to learn about the project and critical thinking. We had over 40 guests at this event.
Have a look at the video below which was made during the open event in Lviv.
And here are some simple tips on improving your critical thinking and media literacy
As a result of this project, participants created various tools for developing critical thinking and media literacy. Theses tools include workshop, videos, infographics, quest, etc. You can find them as well as other materials on critical thinking in the Skepsis movement open folder: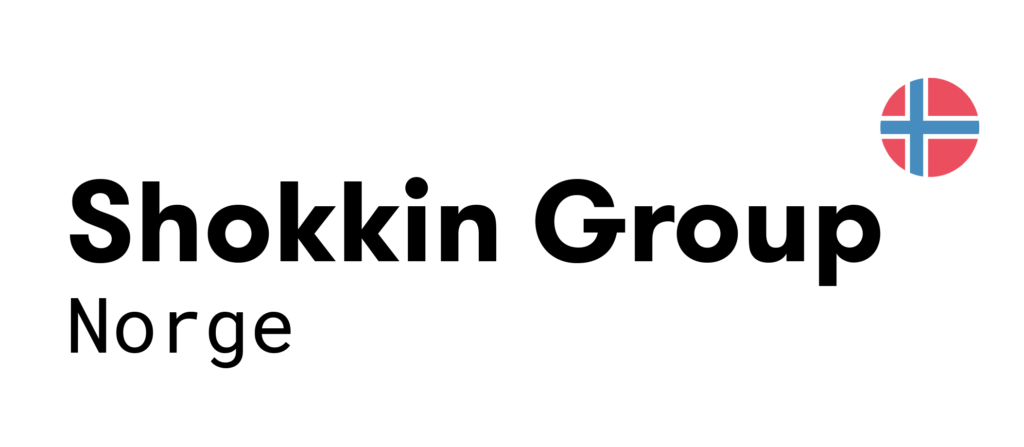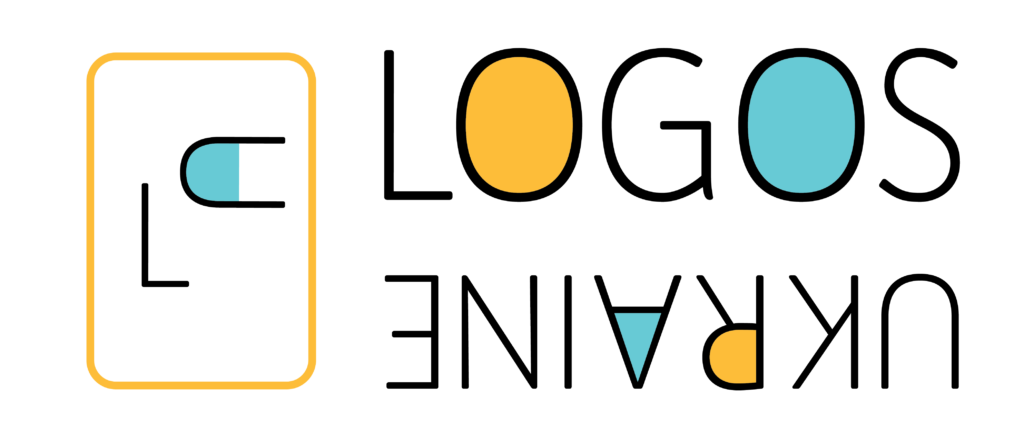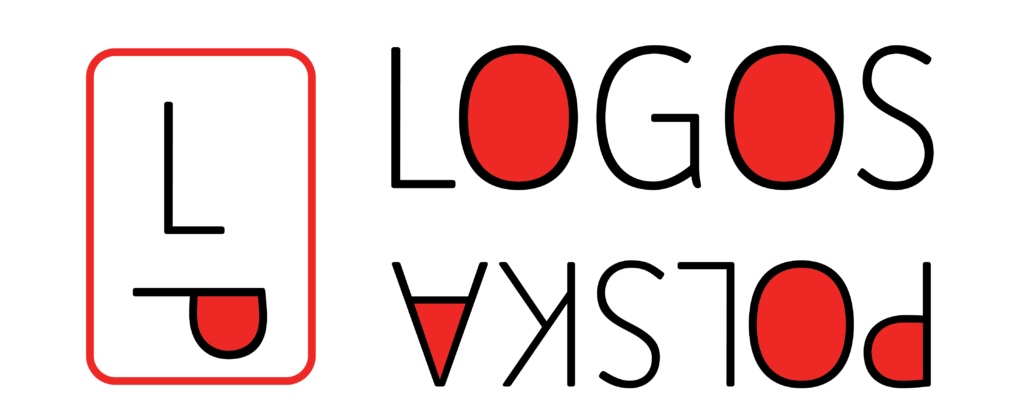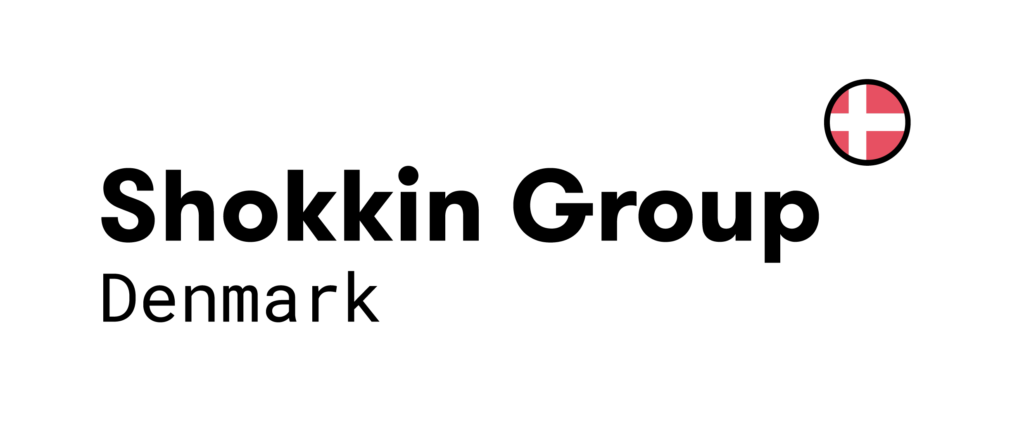 Shokkin Group Norge
Norway
Asociatia pentru Dezvoltare Creativa
Moldova
Shokkin' Group Danmark
Denmark